The Hunting Dogs at Prairie Wildlife Estates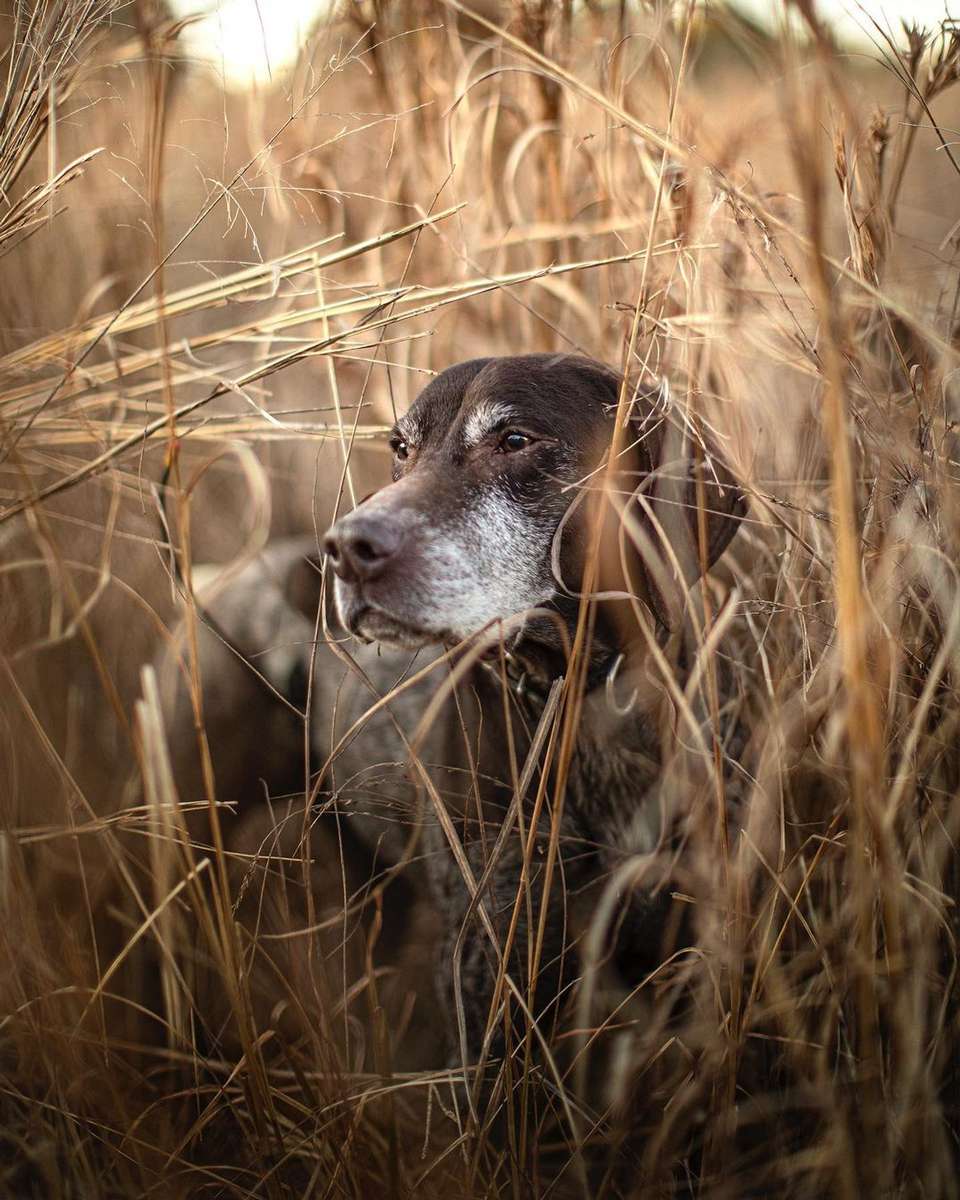 Town Creek Kennels at Prairie Wildlife we take pride in our hunting companions and we are constantly looking for the championship bloodlines that will set our kennel apart and provide an unforgettable hunting experience for our clients while in the field at Prairie Wildlife.
Our hunting companions include English Pointers, German Shorthaired Pointers, English Cocker Spaniels, and we understand that the dog work and training are a critical part of the wingshooting experience enjoyed by our clients. The training program is handled by our in-house Kennel Manager that is outlined in a very basic and detailed oriented program that build on the dog's natural ability and it encourages them to develop an eager to learn mind set that makes for a willing training experience.
Our goal it to provide the very best dogs in the field that allow the very best hunting experience for the clients. We strive for excellence in everything we do.
The most important members of the hunting team.