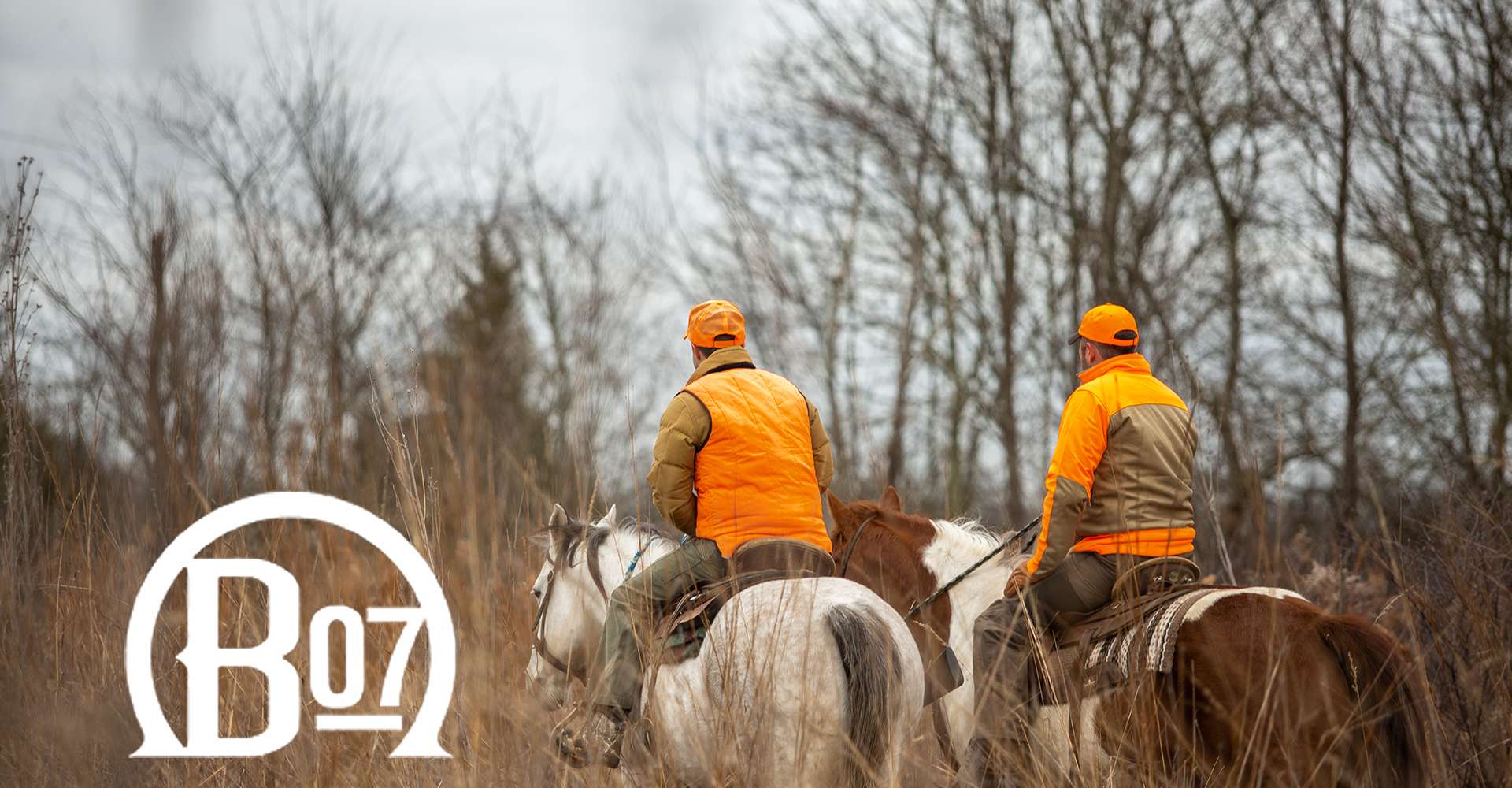 B-Line07
A Legacy Brand that reflects the values established in the American Sportsmen's Lifestyle, Agriculture, & Conservation.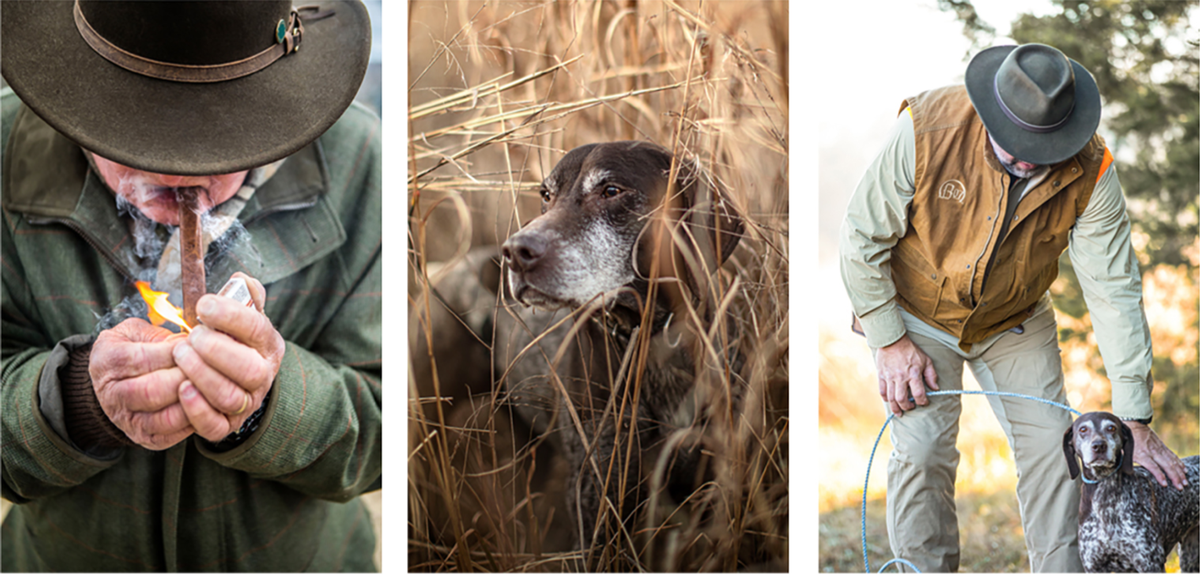 TIMELINE OF DEVELOPMENT
Mid 1940s
As a teenager, Mr. Jimmy Bryan recommended to his father, Mr. William Burnette Bryan, they start branding cattle. Up until that point, the only inventory method was putting notches in the cattle's ears. After losing cows periodically, it was the idea of Jimmy to brand the cattle. Mr. B Bryan developed the 07 and from that point on, all B.Bryan Cattle were branded with the 07.
Circa 1960
Mr. Jimmy Bryan established the company Prairie Livestock Inc. The B. Bryan Farm parent Company's 07 Brand was implemented as a PLI brand. Over the course of the next three decades, PLI grew to be one of the largest cattle stocker order buying operations in North America.
2021
The 07 was redesigned and registered as the official mark and cattle brand of B. Bryan Farms which still serves as the parent company to all of Mr. Jimmy Bryan's enterprises, including Prairie Wildlife.
SIGNIFICANCE OF THE MARK
B_07 Symbolism
With its upper and lower halves, the B pays homage to Mr. Jimmy's father, Mr. William B. Bryan, co-founder of Bryan Foods, and to the Bryan family as a whole. The 07 is the original cattle brand that represents B Bryan Farms.
B_07 Significance
The mark represents a standard of excellence as well as everything that is important to Mr. Jimmy. It speaks for the legacy of what the family's impact on the world has been, and what it works to be.
B_07 as applied to Prairie Wildlife
The B_07 mark is symbolic of the mission Prairie Wildlife exists to pursue. The mission is one of sustainability and stewardship. It's what his life has been lived to serve. It's what his legacy should best represent. It stands for excellence in every respect. When you see it, know we care deeply about the products that bear the brand.