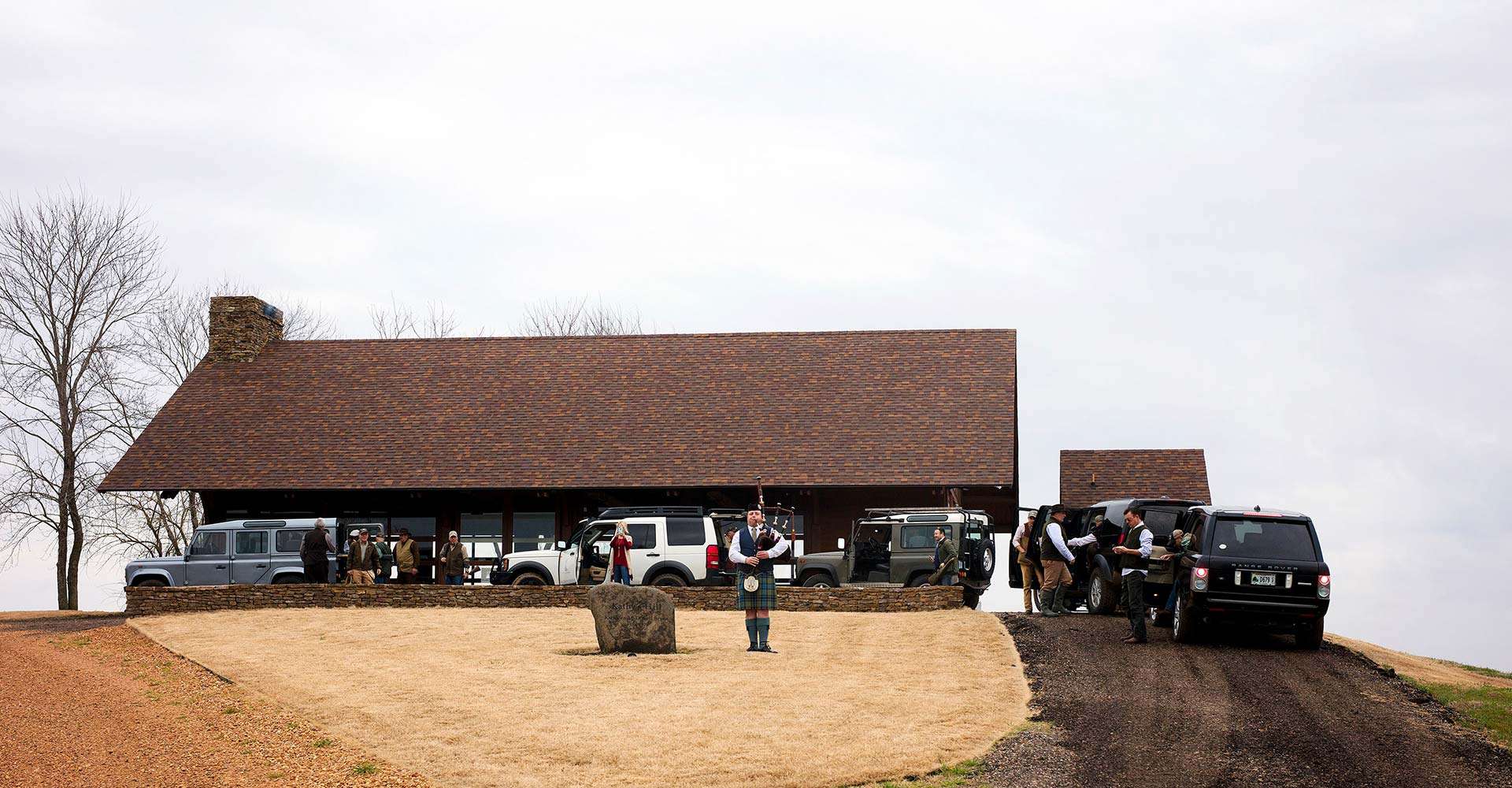 Corporate Events at Prairie Wildlife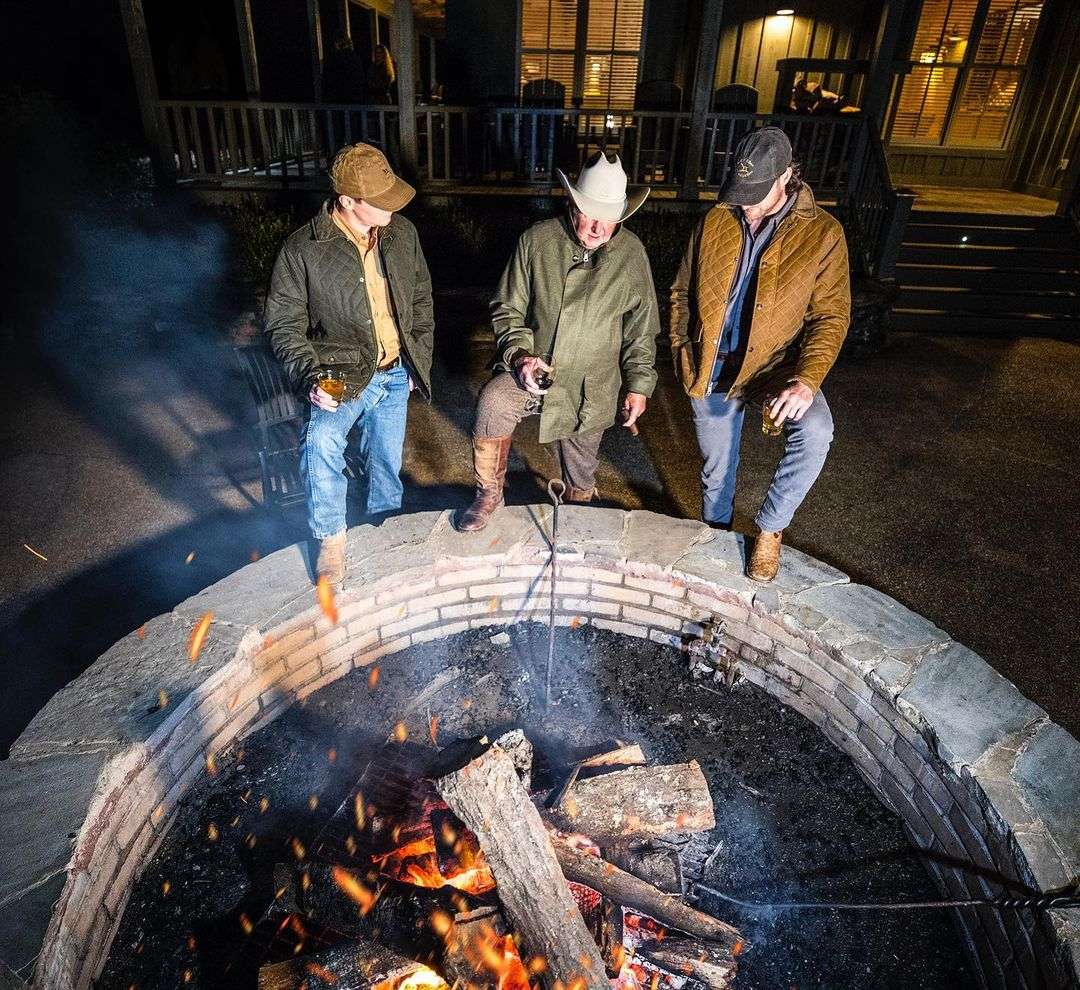 Luxury Corporate Retreats
Prairie Wildlife offers a fantastic get away for meetings, entertaining clients and team building. We offer a variety of meeting spaces, audiovisual equipment, excellent dining fare and of course, superb shooting experiences. A full range of catering options are available. Get away from sterile conference rooms and hotels and enjoy the atmosphere, the activities and the outstanding food at Prairie Wildlife.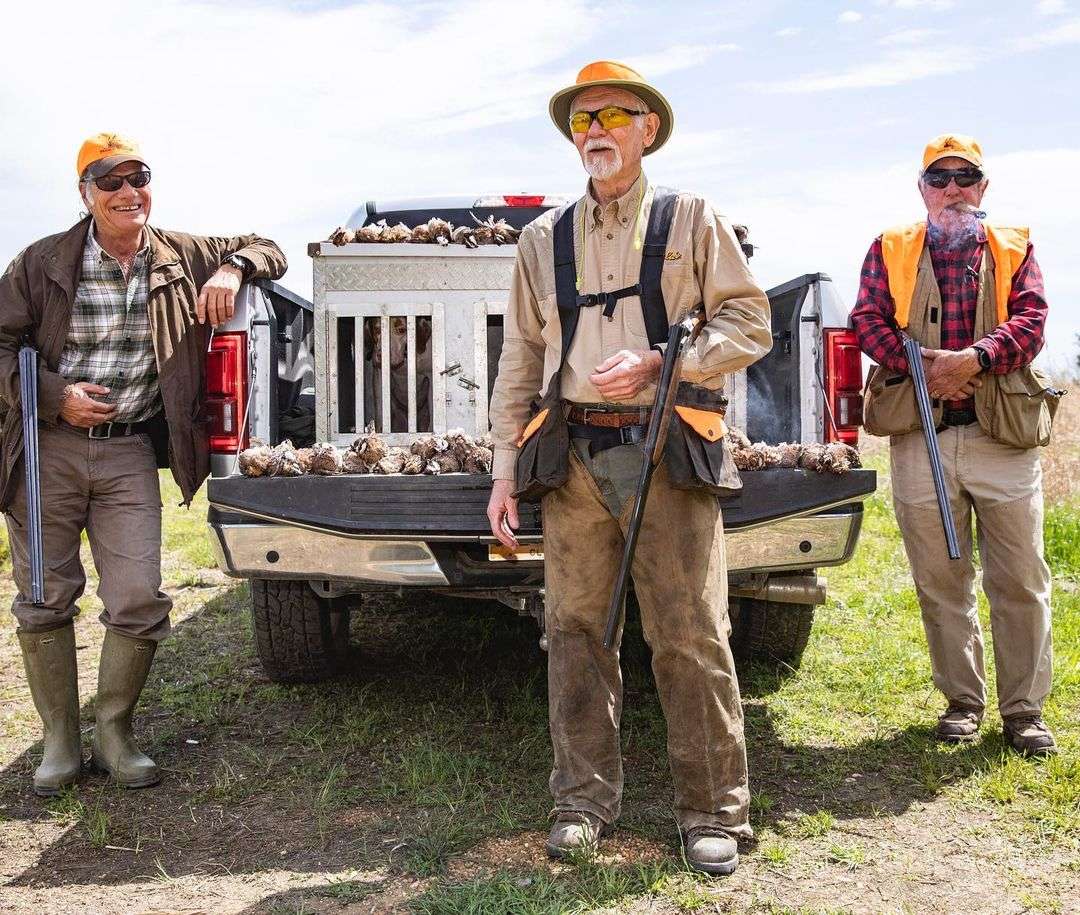 Corporate Hunting Trips
Prairie Wildlife is the ideal property and venue to host a corporate hunting trip in Mississippi. From our quail and pheasant hunts in the grasslands of the Mississippi Black Prairie, to our duck hunts in flooded timber, or whitetail hunts over luscious fields, we have the perfect corporate hunting trip for you and your group. As the only Orvis endorsed lodge in the state, you can have full confidence that the experience you have at Prairie Wildlife will be the best that you can get.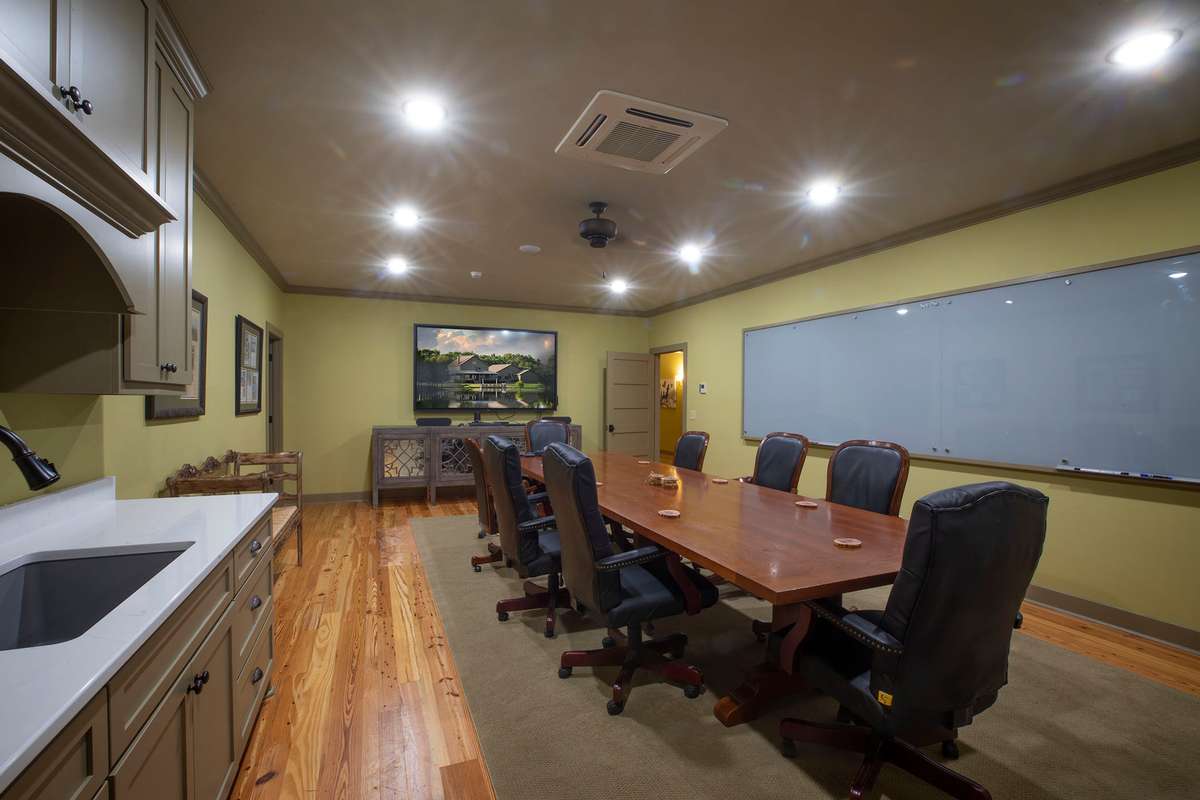 Plan Your Event
Looking for a great venue to host a party? Or a relaxing environment for a corporate retreat? What about a location to entertain clients or guests? Whatever your needs may be, Prairie Wildlife provides an opportunity for you to do something out of the ordinary.

A perfect gathering place is Bryan Lodge. Its décor is reminiscent of an historic hunting lodge with cedar paneled walls, large fireplace and comfy leather furnishings. The Pavilion on Kathy's Hill provides a serene venue with beautiful views. The large space is equipped with a service kitchen and large roll up side walls that are perfect for indoor/outdoor entertaining. Prairie Wildlife has a variety of catering menus available to suit the needs of any function. Audiovisual equipment is available.
For more information or to plan your event call 662.494.5858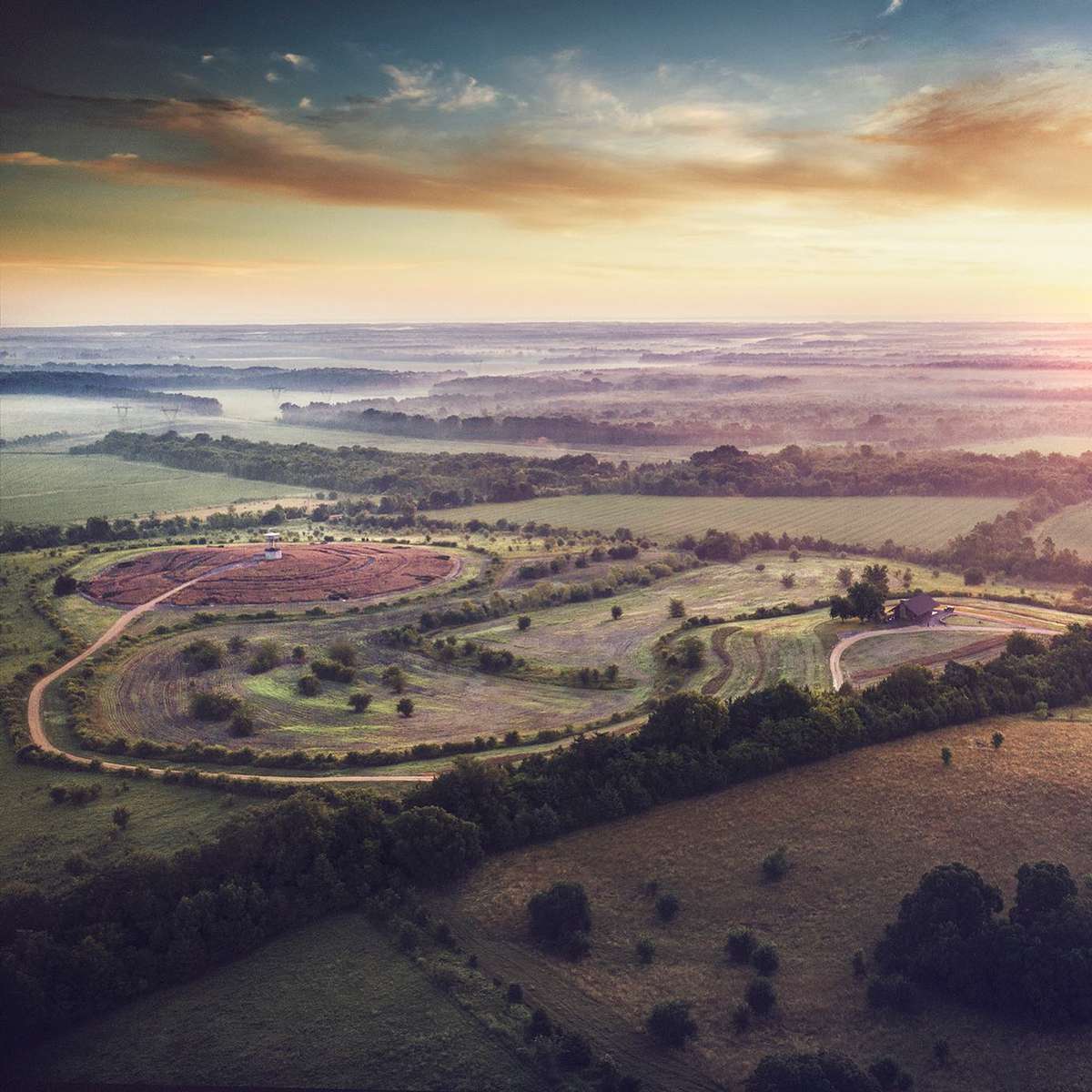 What is The Golden Triangle in Mississippi?
The Golden Triangle is a well-known area in Central Mississippi that crosses between Clay, Lowndes, and Oktibbeha counties. The "Triangle" refers to the triangular shape that is formed between the cities of Columbus, Starkville, and West Point. The Golden Triangle falls within Mississippi's Black Belt, or "Black Prairie", which is known for its beautiful landscapes and quality hunting.
Prairie Wildlife is located on the northeast corner of the Golden Triangle, just 10 minutes outside of West Point, and only a 25 to 35 minute drive from Columbus and Starkville. This makes Prairie Wildlife the perfect location for corporate events in Central Mississippi, or even for groups looking to travel from Memphis, Tennessee--only a 2 hour drive away. As an Orvis endorsed lodge, we offer the ideal venue for corporate hunts or retreats, and look forward to welcoming your group for an unforgettable experience.