Private Dove Hunts Mississippi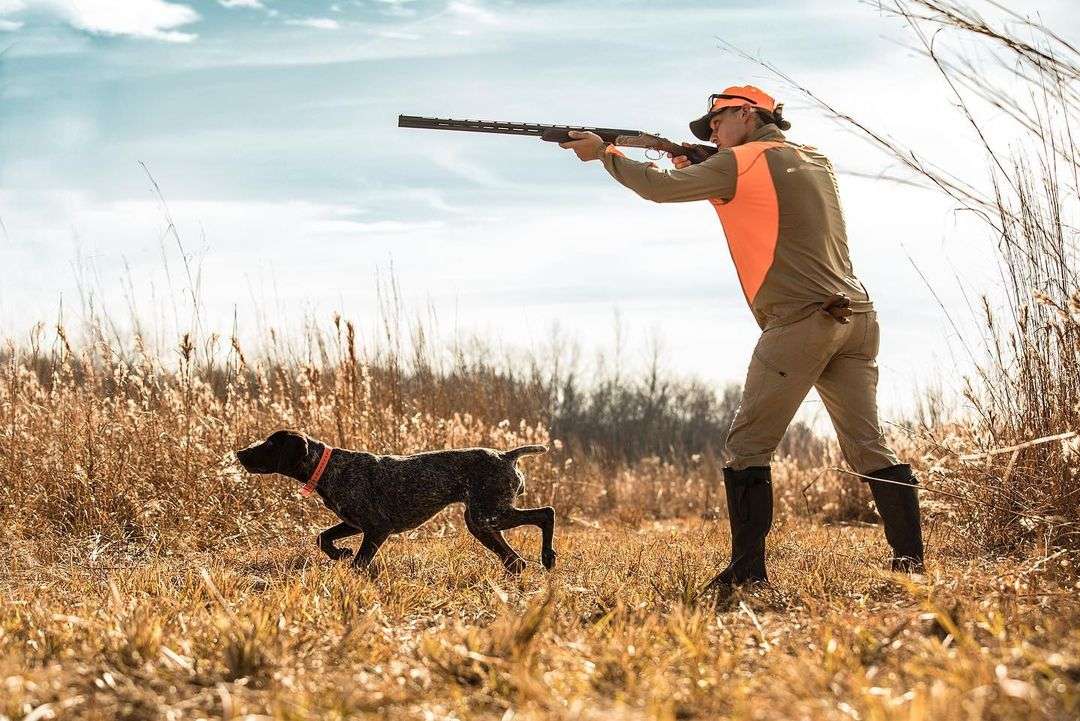 There's nothing like a dove hunt to kick off the fall hunting season. Doves thrive here in their native habitat where food is plentiful and cover areas are abundant. Bring your friends or children to enjoy a relaxing day of hunting and camaraderie.

In the December 2016/January 2017 issue of Garden and Gun, Prairie Wildlife was selected in the "Wild Adventures Destination" feature as the Outstanding Dove Destination.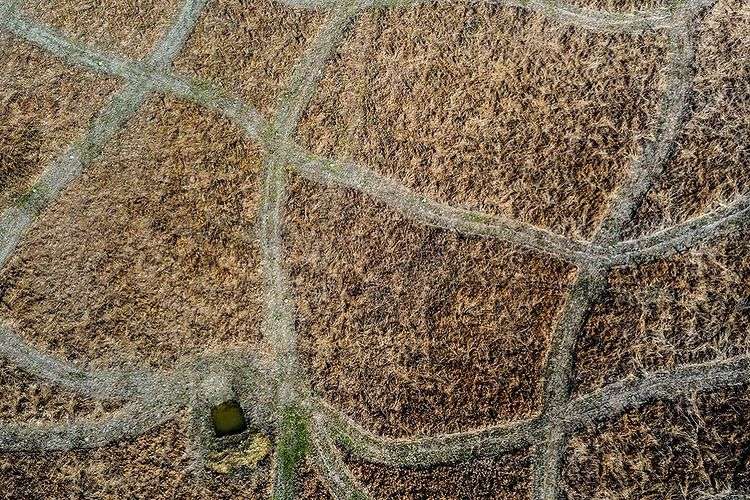 Dove Hunting Season
Dove Hunting season starts in early Fall. The fields are prepared during the summer with sunflowers, corn, soybeans, milo and brown top millet. All summer we tend to the crops just to bring in those doves on that glorious first morning.
Dove Hunting brings the whole family together. The excitement and anticipation that comes from waiting to get into the field and finding the perfect spot, will bring memories to your family for years to come. The first few shots are not easy, but our team will be there to guide you along the way. Once the first person takes the bird, everyone will finally settle, find their rhythm and enjoy a spectacular day Dove Hunting.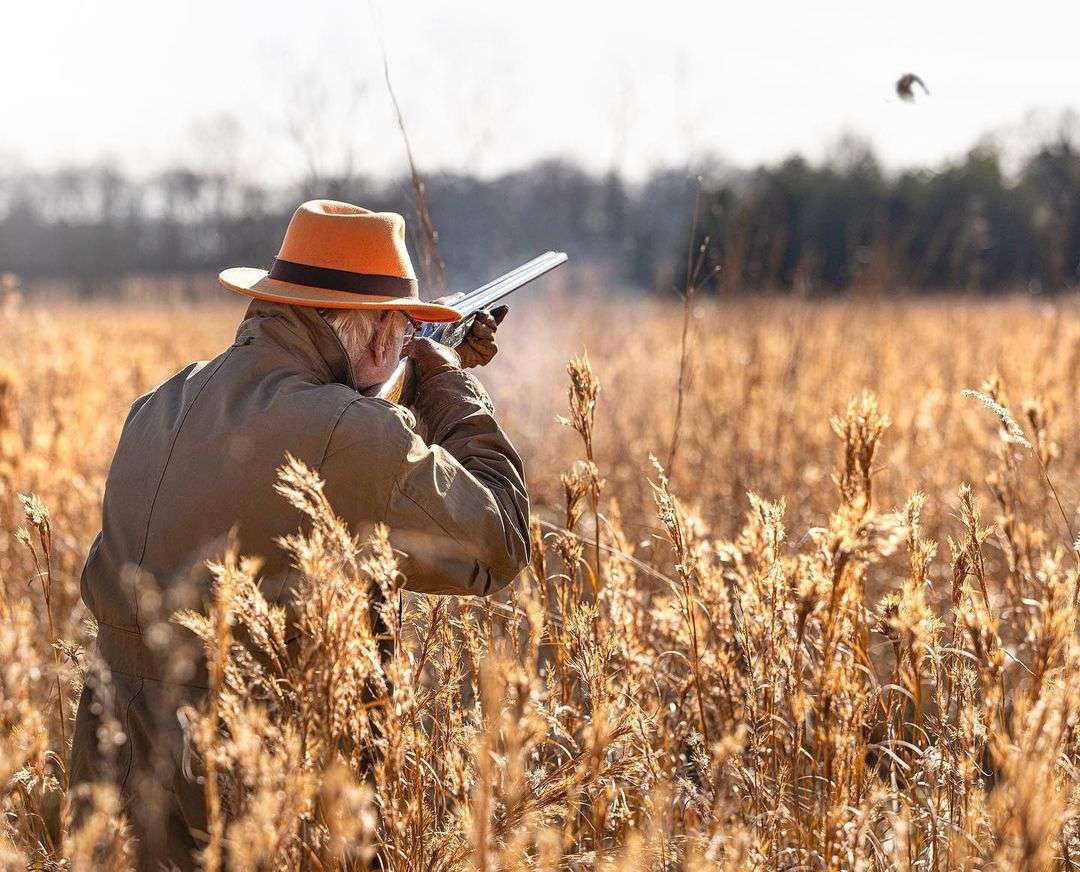 Book Your Dove Hunt Today!
Take time and get out in the field with family and friends to make memories that will last a lifetime. You can laugh and reminisce about these hunts from now on especially if you are taking your children or your grandchildren. You will make a lifelong memory that cannot be replaced and the time spent in the field creates a lasting impression. You taking the time to spend with your kids could start the next generation of dove hunters off on the right foot.