Private Dove Hunts Mississippi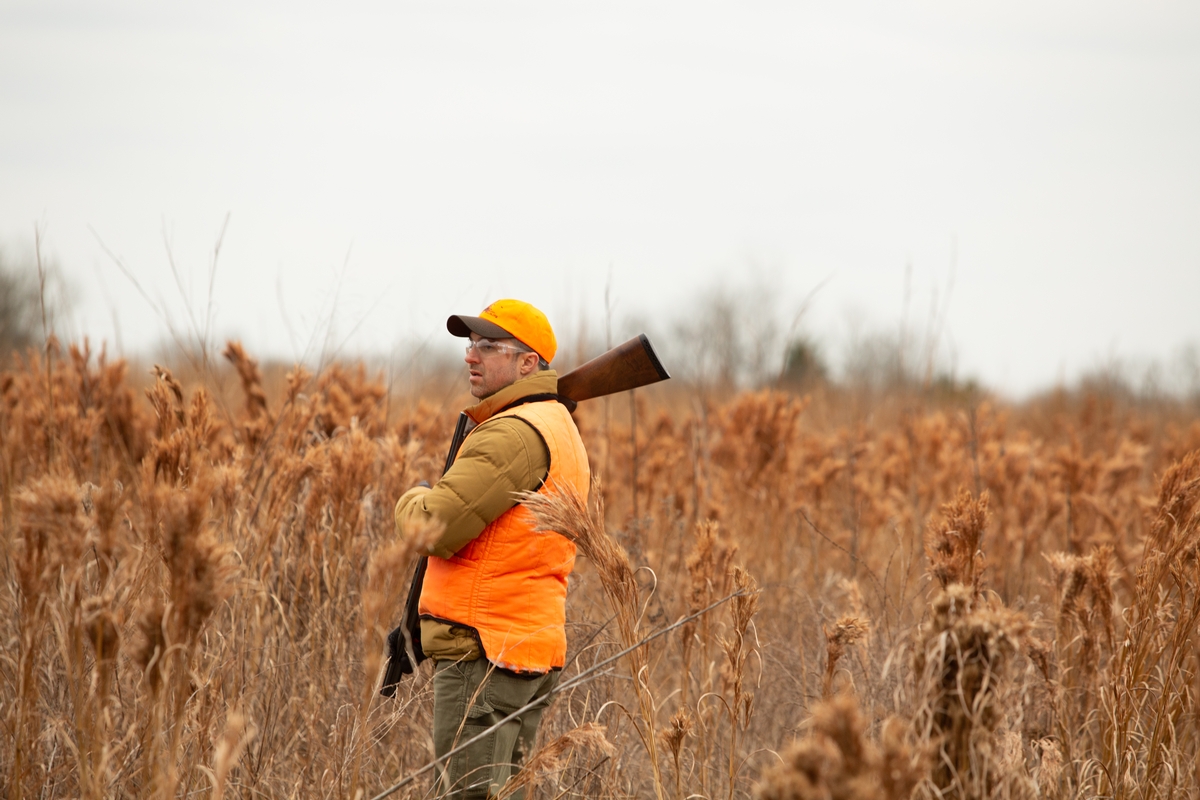 There's nothing like a dove hunt to kick off the fall hunting season. Doves thrive here in their native habitat where food is plentiful and cover areas are abundant. Bring your friends or children to enjoy a relaxing day of hunting and camaraderie.

In the December 2016/January 2017 issue of Garden and Gun Prairie Wildlife was selected in the "Wild Adventures Destination" feature as the Outstanding Dove Destination.