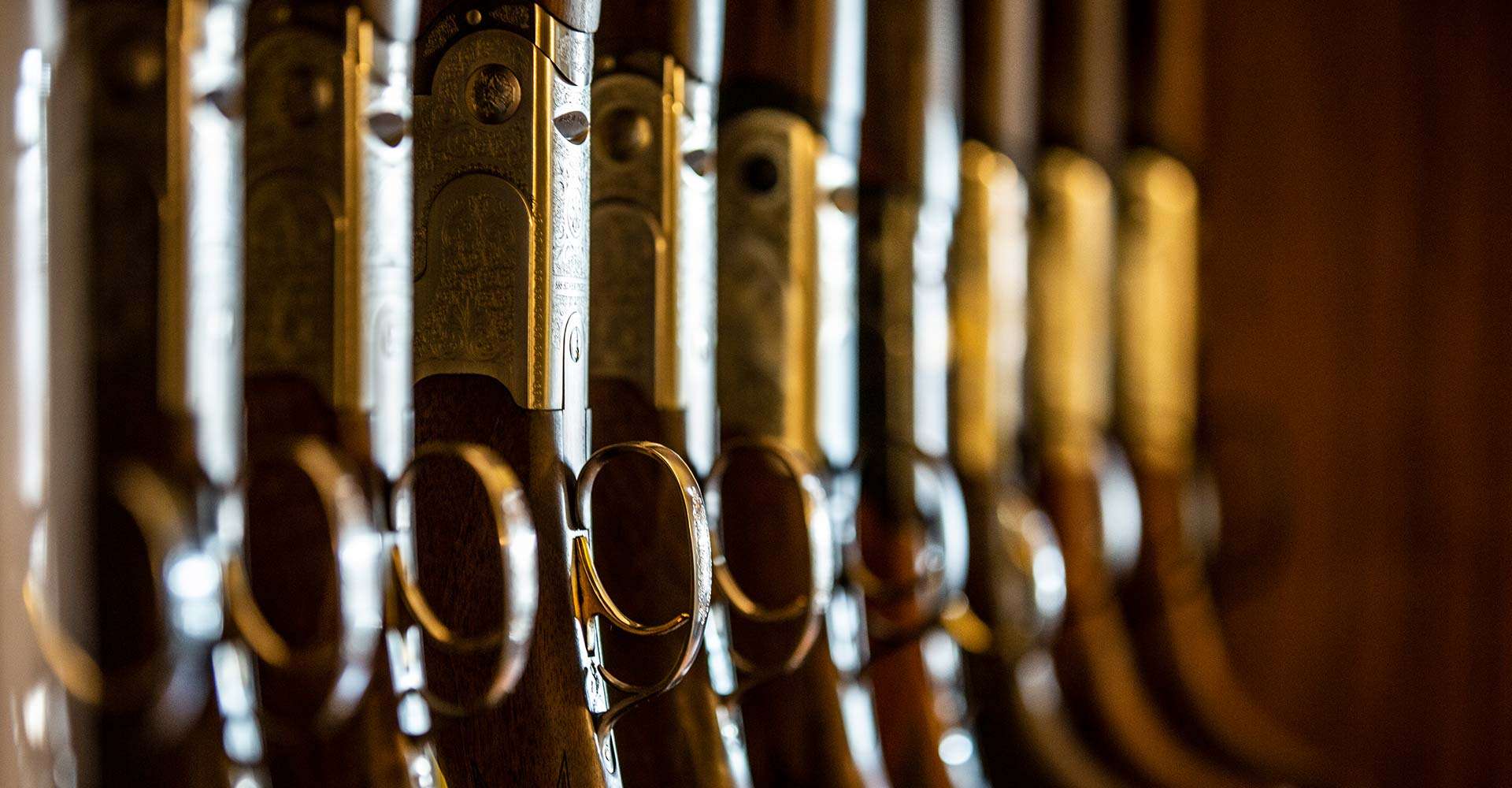 Custom Gun Fitting & Sales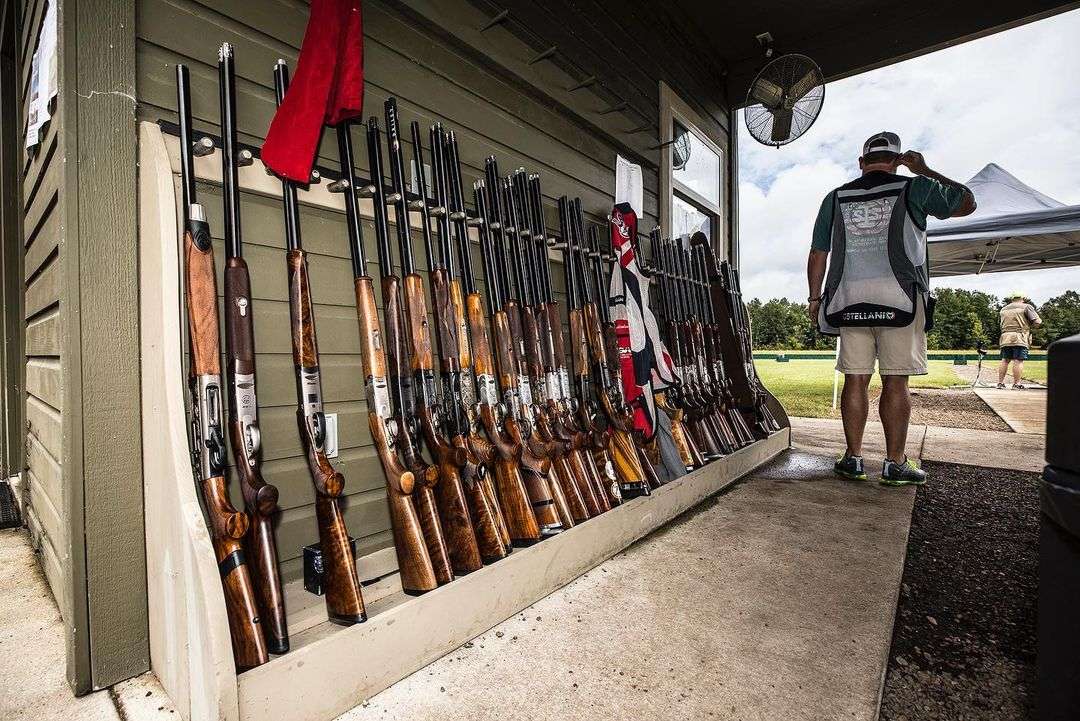 Custom Gun Fittings
Whether shooting clay targets or upland birds, the shotgunner must achieve eye-barrel alignment naturally, without visually verifying alignment of the eye with the "sights." If mounted properly, a well-fitting shotgun will shoot where the shooter is looking as he engages a moving target; and because of the need to sharp visual focus on the target without regard to eye-barrel alignment, a well-fitting gun is essential to higher performance in shot gunning. There are other factors involved like length of pull, cast, drop at the comb and pitch just to name a few. We can give you custom measurements and have a gun manufactured to your specifications.
Gun Sales
Prairie Wildlife can help find the perfect gun for your sporting pleasure. Among the brands we carry are:
Caesar Guerini Fine Italian Shotguns for the American shooter
Fabarm Fine Italian Shotguns
Syren Shotguns built exclusively for women
Rizzini Fine Italian Shotguns
Chapuis Armes Fine French Shotguns
We have many other brands available.