Mississippi Waterfowl Hunting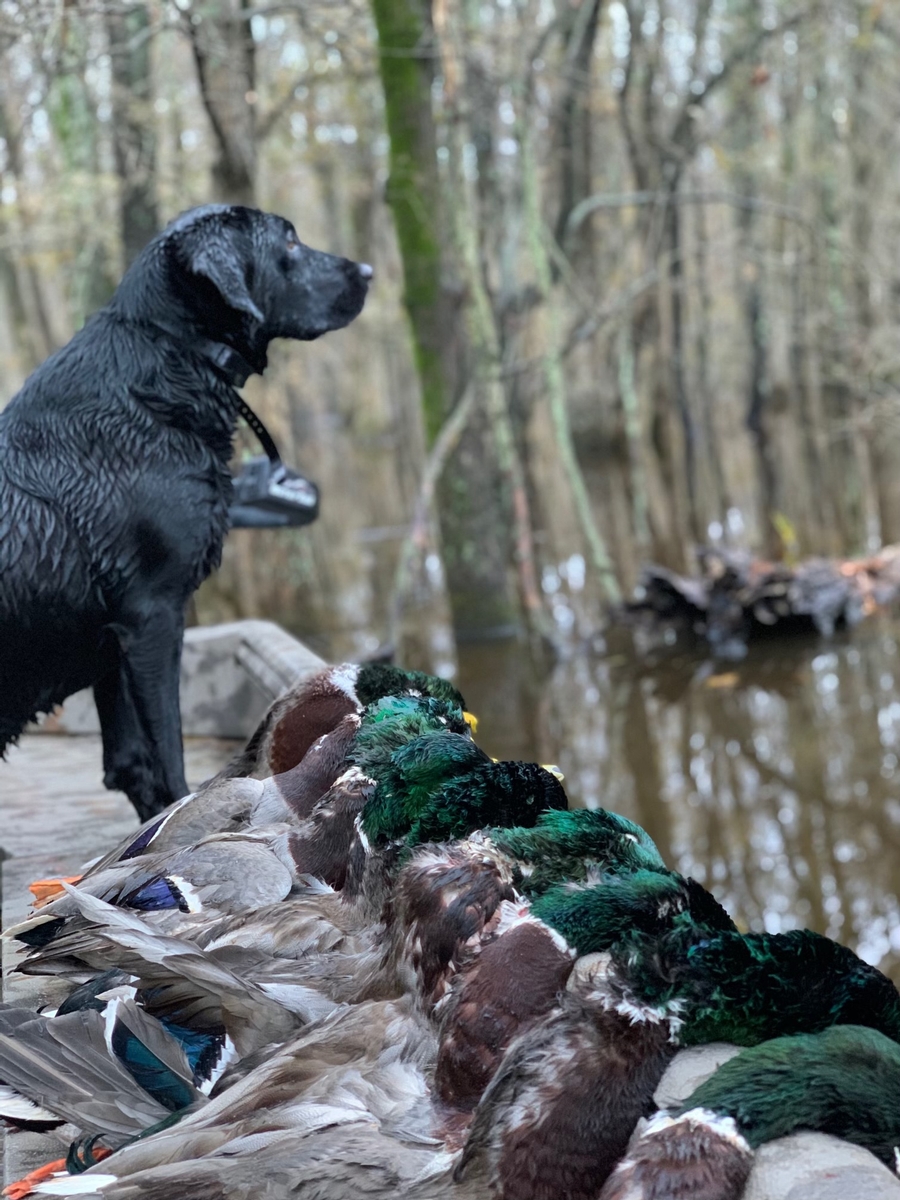 Guided Mississippi Waterfowl Hunts
To further our great wingshooting traditions here at Prairie Wildlife, we have chosen to add mallard duck hunts to our lineup for this upcoming hunting season. Our goal in this new endeavor is for our guests to experience a Mississippi Duck hunt and enjoy the attention to detail, great food, facilities, and friendships that Prairie Wildlife has become known for. Here is your opportunity to create a new memory of a great with family and friends.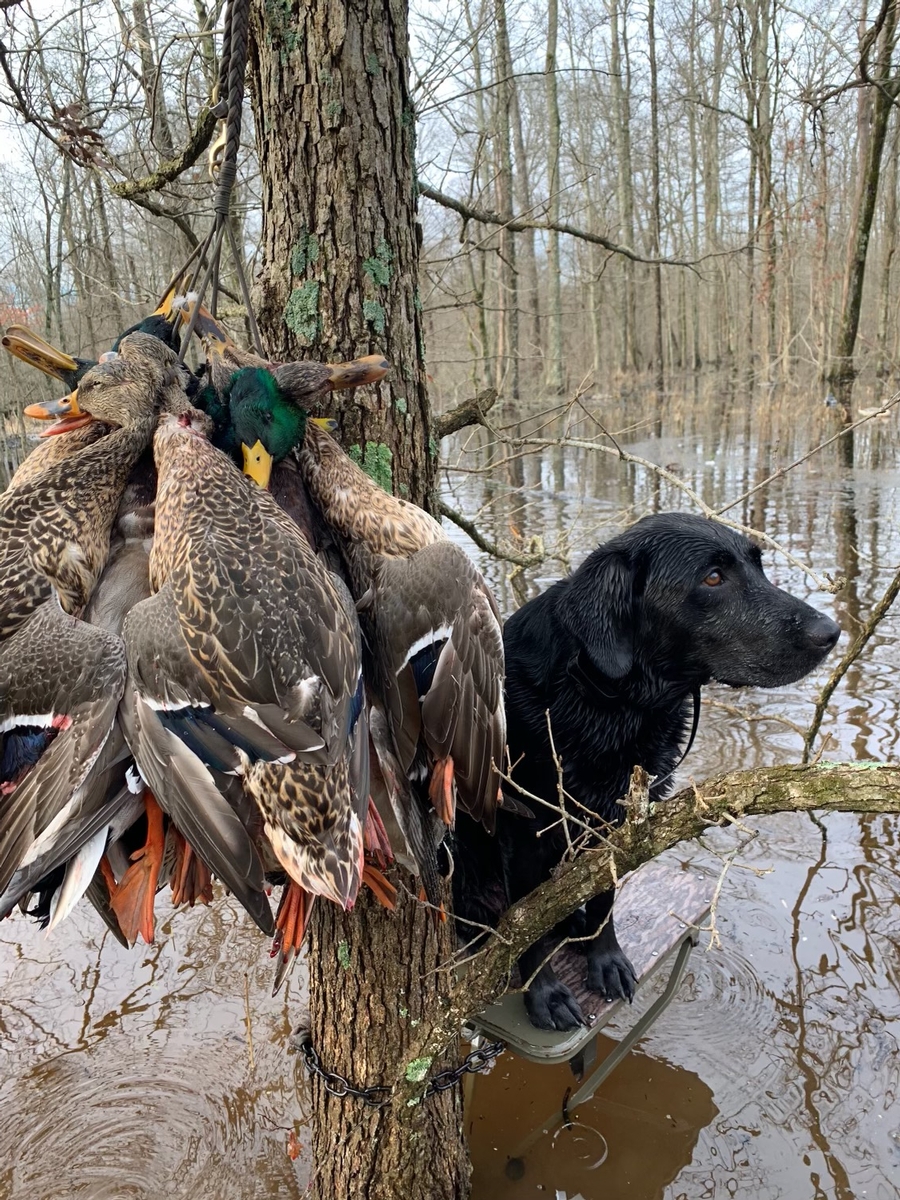 Mallard Duck Hunts
Imagine the thrill and excitement of a group of mallard ducks flying hard and fast into the timber hole, you can hear their wings cutting the air cupping up and dropping in right in front of your decoy spread providing nearly non-stop action, with pass shooting and decoying ducks all around. You are in your blind. Your guide is talking their language and working the ducks to bring them into shooting range and then you hear the words you have waited on" Take Em". Here is your chance to pull up and take that drake mallard you have been waiting for.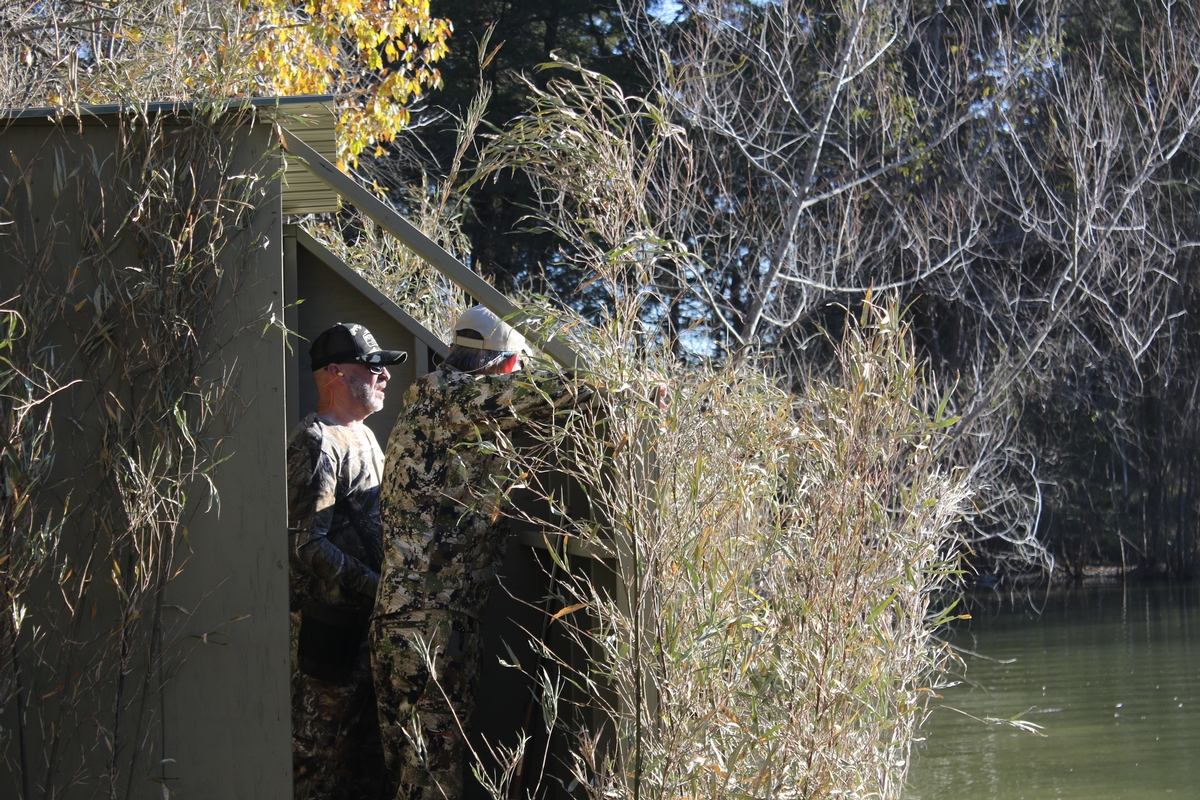 Hunting Blinds
Hunters will enjoy one of many blinds positioned around our timber hole to provide the most advantageous shooting positions we can provide. We can accommodate two shooters in each of the blinds and a guide with a dog for the hunt. The flight of the ducks is affected by the weather and environmental conditions and we will do everything to ensure a successful hunt.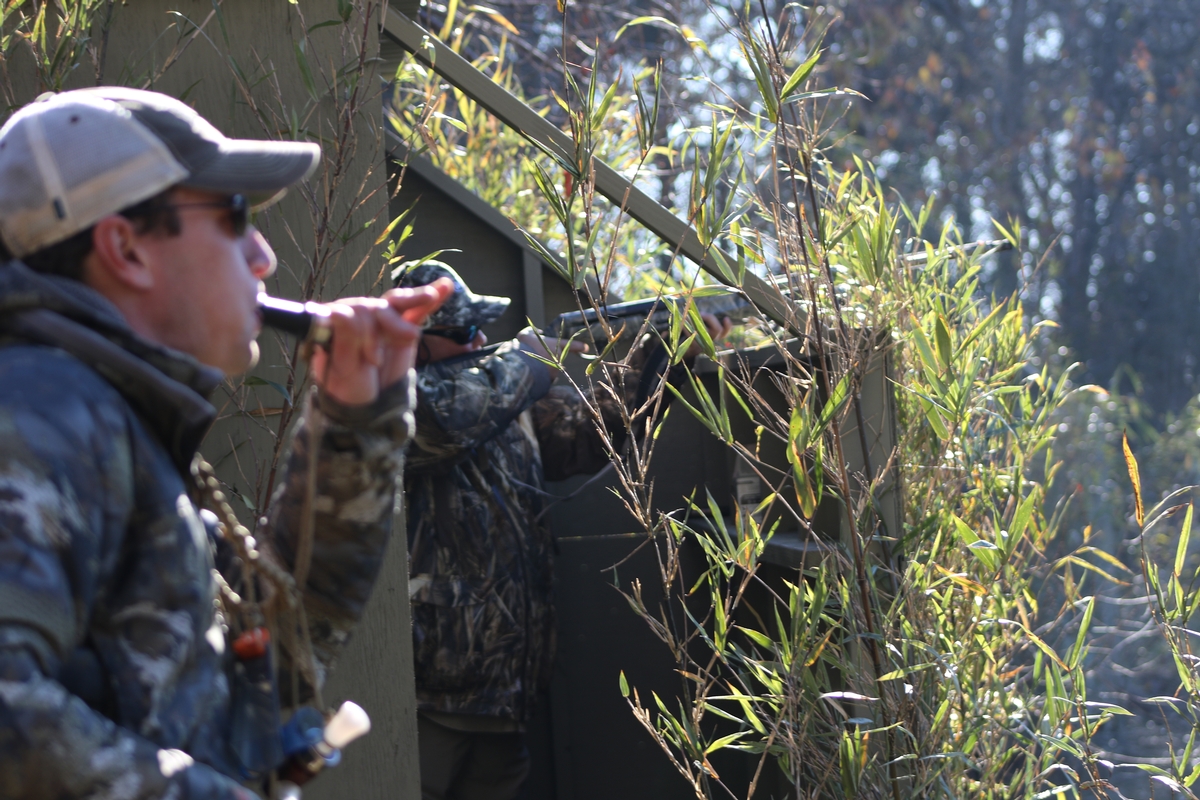 Experienced Guides
Our goal is to make sure every hunter has a great experience and we will utilize the blinds we have located on the shooting grounds to maximize the opportunities and allow everyone an opportunity to shoot at the ducks, We will rotate shooters around through the blinds depending on how the ducks are flying and what the circumstances are during the hunt. We would like to maximize every shooting opportunity for all our hunters, and this does require rotating to a different blind at times.